Cities in the US, Europe and LATAM
Customer retention over 18 years
Of clients refer us to their networks
Trained by top universities.
Quick to market. Successful the first time.
Devoted to results, not just requirements.
Our mission is to help you amplify your impact.
We do it by employing the most efficient tools possible to get you further faster.
Web applications
Our full stack developers are well-versed in node.js, php, java, ruby, angular.js, backbone.js ,react.js. and more
Database
We have expertise in both sql and non-sql databases: mysql, postgres, sql server, Oracle, mongodb, neo4j, Cassandra
Software Utilizing Machine Learning
Our proprietary AI software has vast applications across many industries to help you get further faster.
Mobile applications
Our full stack developers know Android, Xamarin, IOS inside and out.
Innovation Hub
If it's already been built, we facilitate a partnership between the 100+ innovators in our network. So your development hours go even further.
GBH: Custom Software Development
Our latest best practices in custom software development
We design with empathy and build with care.
Delivering tech that evolves with your business.
New York, Miami, Santo Domingo, Los Angeles, Lisbon, Mexico City
We follow the same approach every time to help companies grow: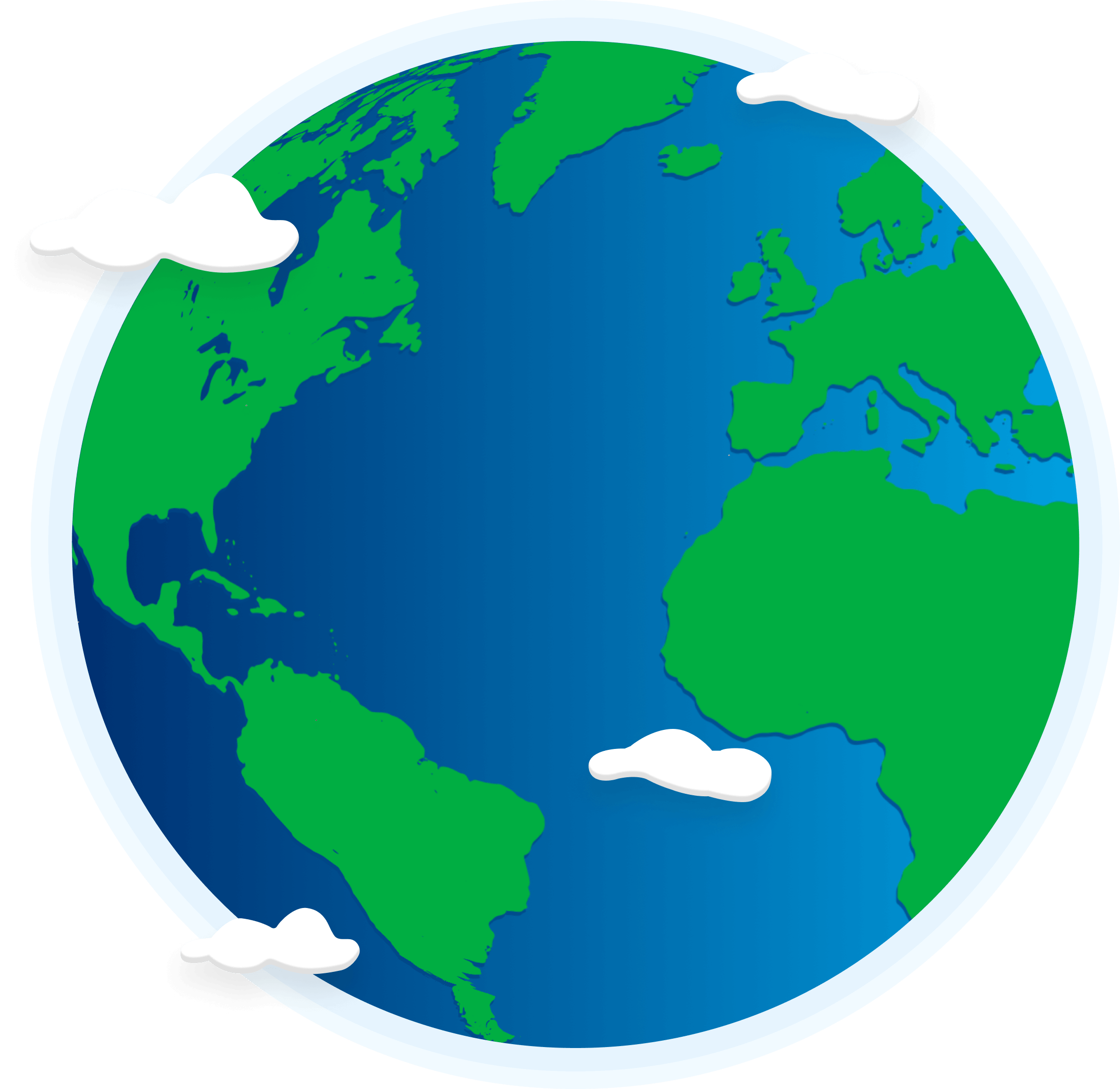 We know how to get up-to-speed quickly. Your GBH team will begin meaningfully contributing within 3 weeks. We cover training if you don't love a hire.
We're in constant contact via Slack and Zoom during the project. We kick off at your office to better understand your
culture and also bond over dinner to join as one team in building great things.
There's Always A Solution
With over 150 engineers and growing, our team has seen a lot. And if it's something new, we know how to find the solution.
The context and "why" behind each project and roadmap are what guide our decision-making.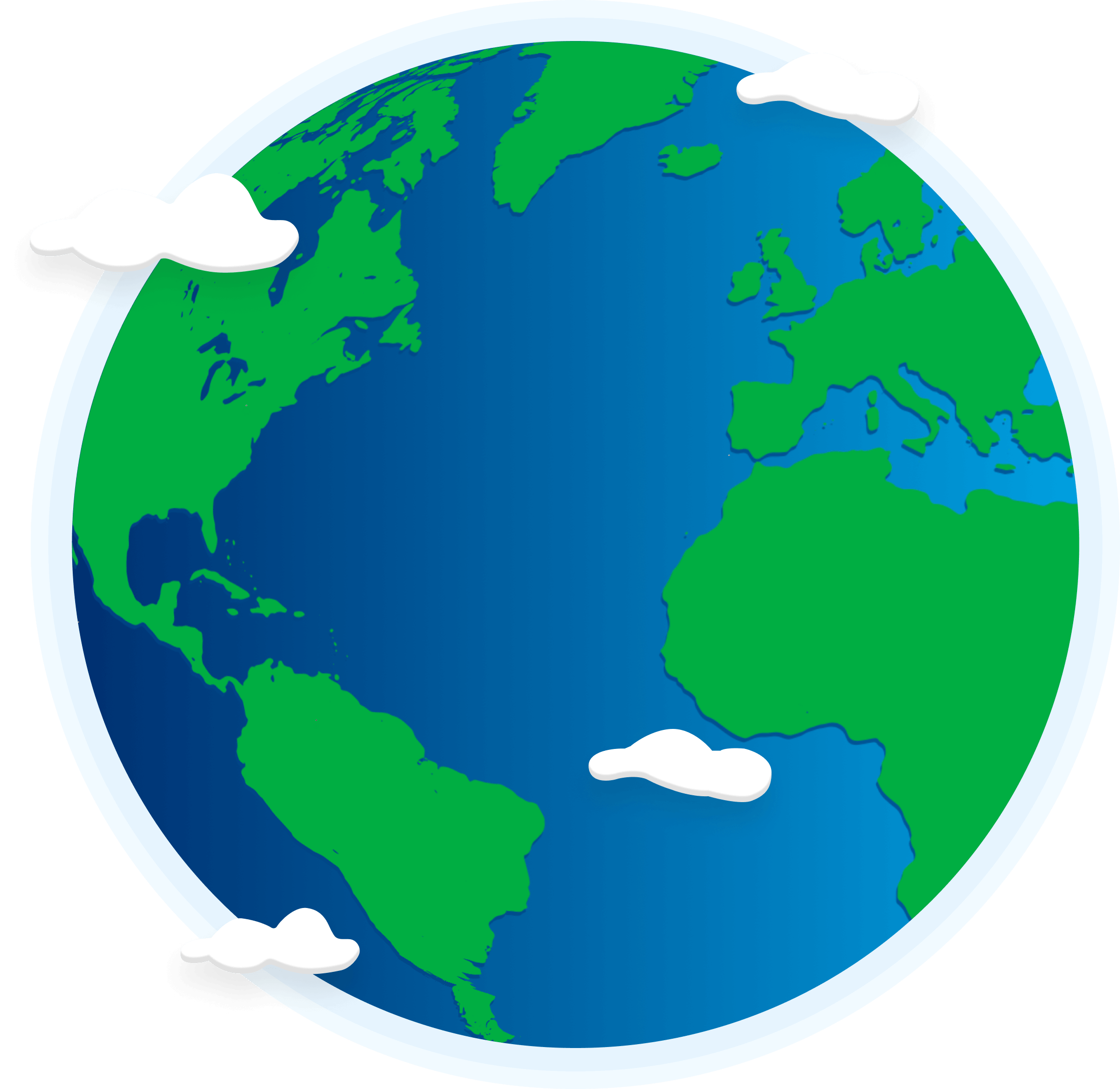 We deliver results like no-one else because we make tech choices rooted in a deep understanding of your business.
Remote team. Conference room down the hall feel.
18 years warmly helping our clients use tech as a tool for business transformation with a tried-and-true process:
Let's turn your idea into a
market-ready

product people love.