Jacqueline Martínez
Finance Administrator at Amadita Laboratorio Clínico
We value being able to have fun on the road to success, with each of our collaborators.
Seize every opportunity to improve yourself and our workplace.
We always want to hear your opinion, communicate freely.
Offer your help, be the hero our society needs.
We'd love to learn about your business vision over a coffee. Because impact lives outside of the office.
Our interdisciplinary team of change-agents are passionate about solving complex and meaningful challenges.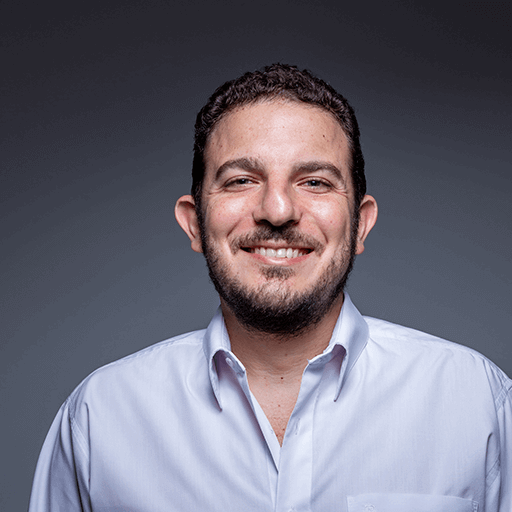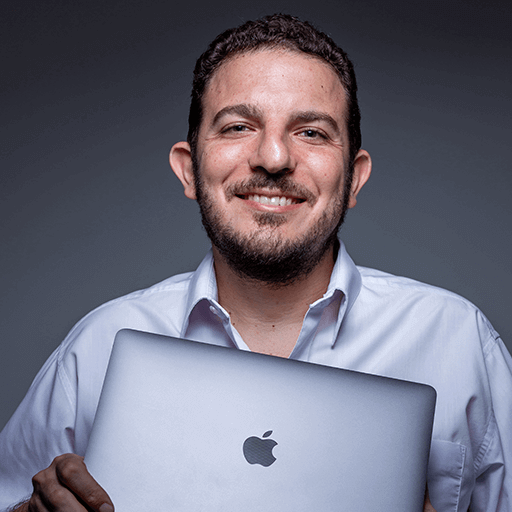 Andrés Gadala María
Customer Success
Attention to details, People person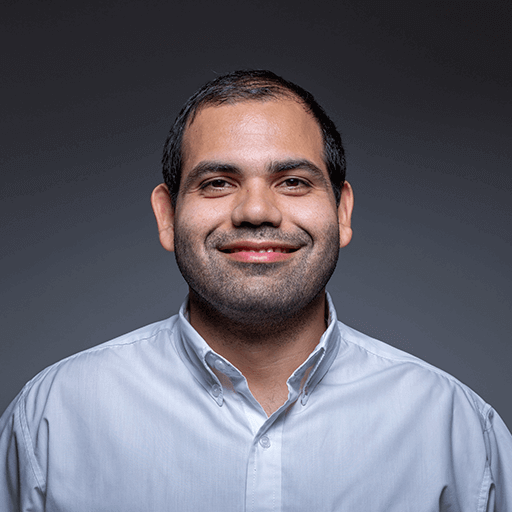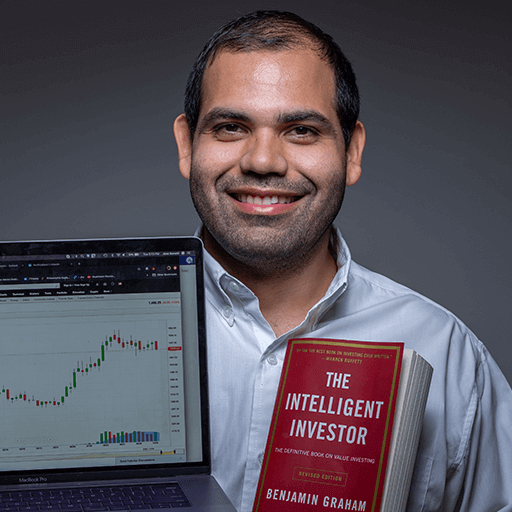 José Bonetti
Software Engineering
Strategic thinker with many hats, Foodie, loves chess and dancing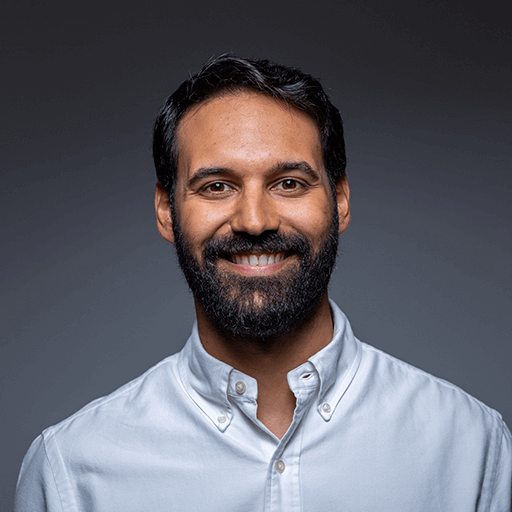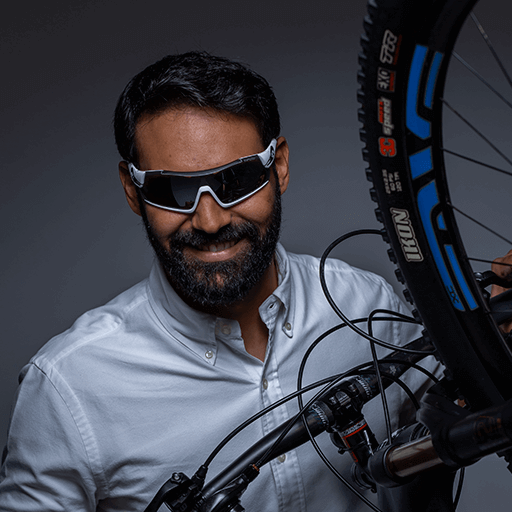 Alberto Guzmán
Information Technology
Multitasking problem solver, Social Mountain Biker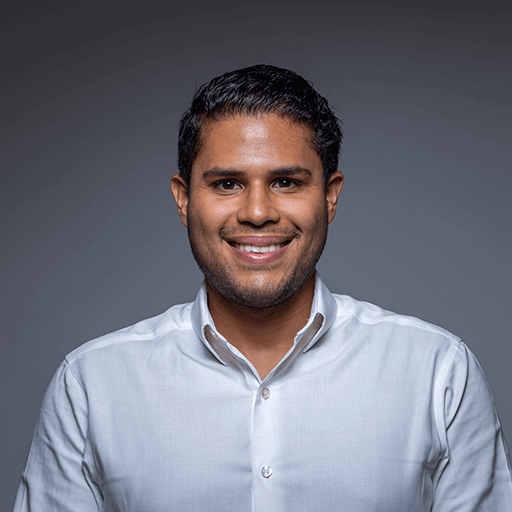 Pablo Pérez
Software Engineering
Perfectionist, Vacano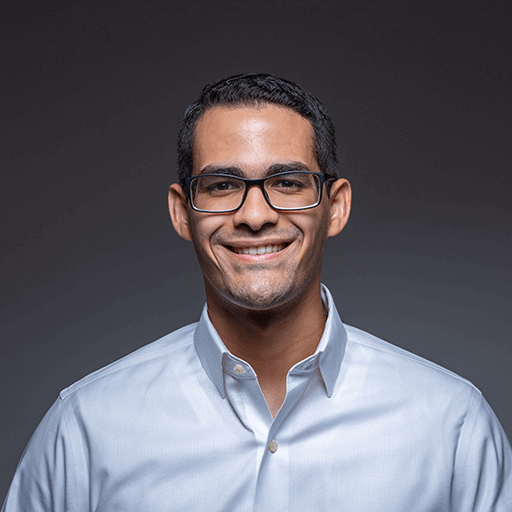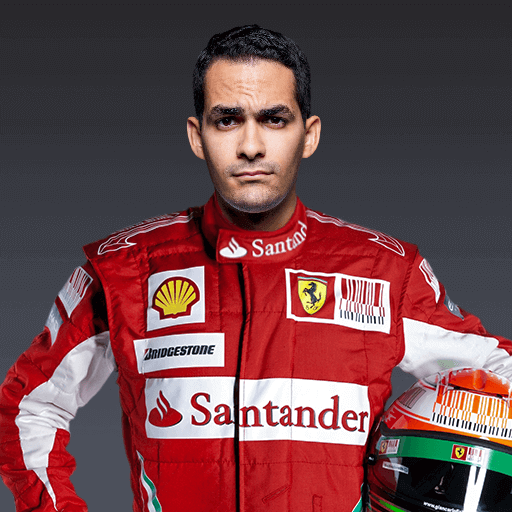 Luis Ruíz
Software Engineering
Problem Solver, Thinker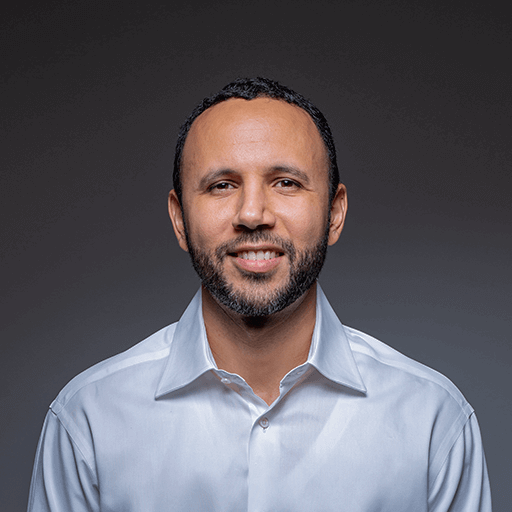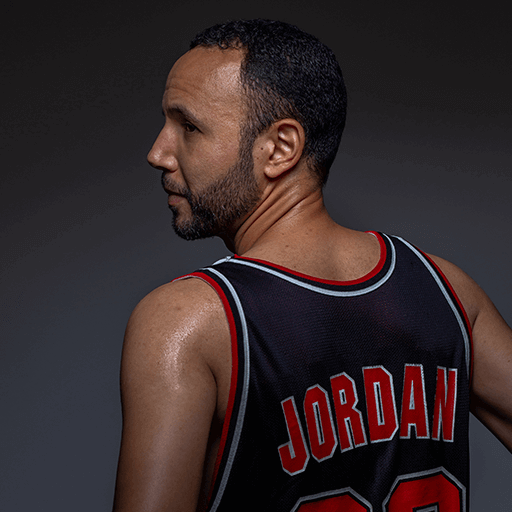 Rafael Araujo
Marketing
Visual communication, Resilient attitude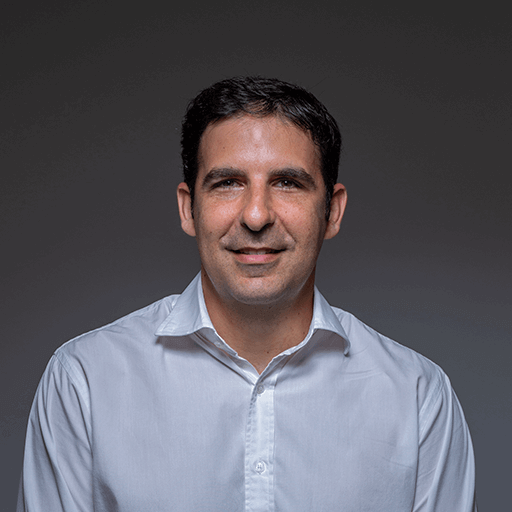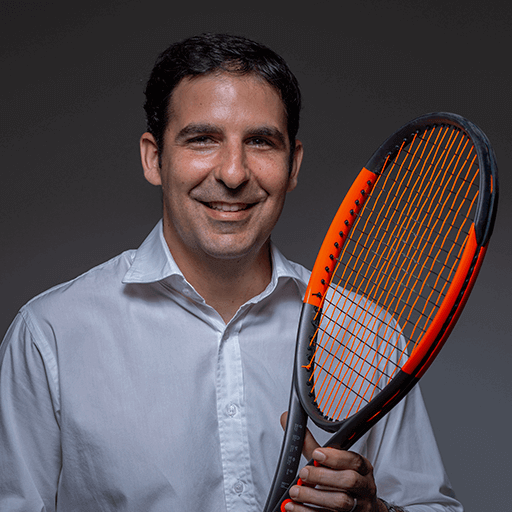 Javier Gadala María
Administration
Friendly, Responsible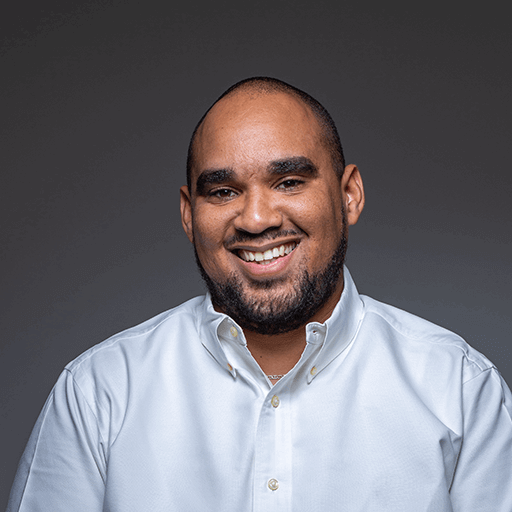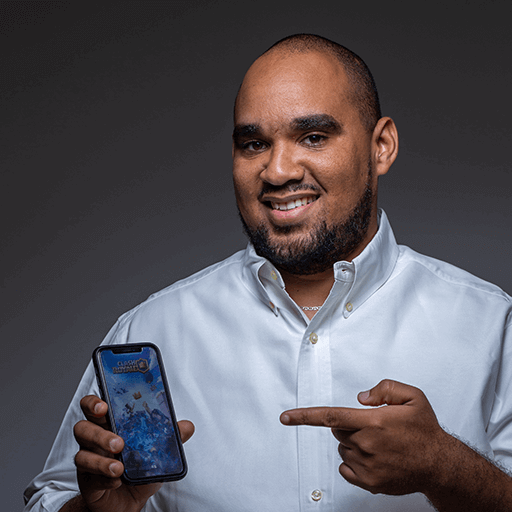 José Alvarez
UX
Pixel perfeccionist, Movie lover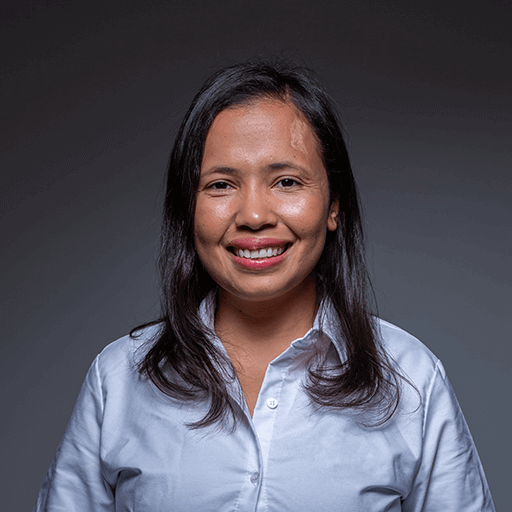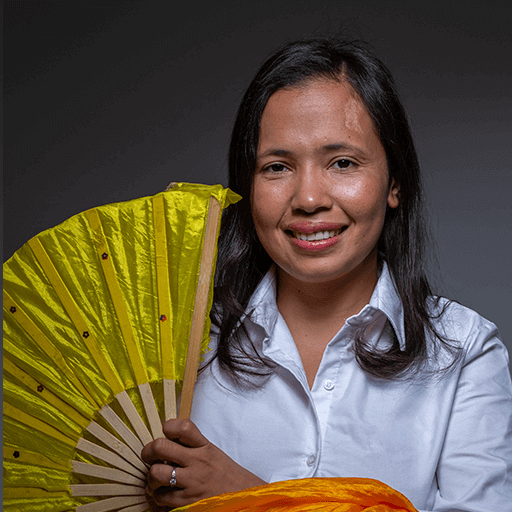 Lisanny Blandino
Information Technology
Continuous improvement, Saxophone, Christian dancer and Cooker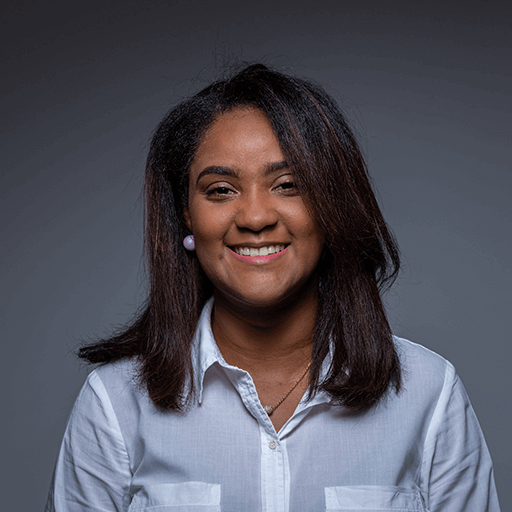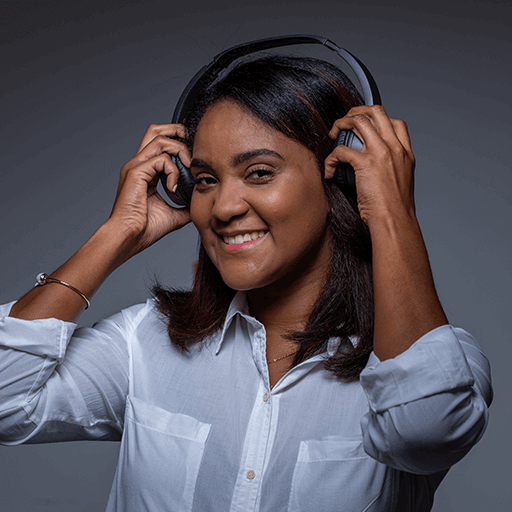 Sherley Brito
Software Engineering
Friendly, Responsible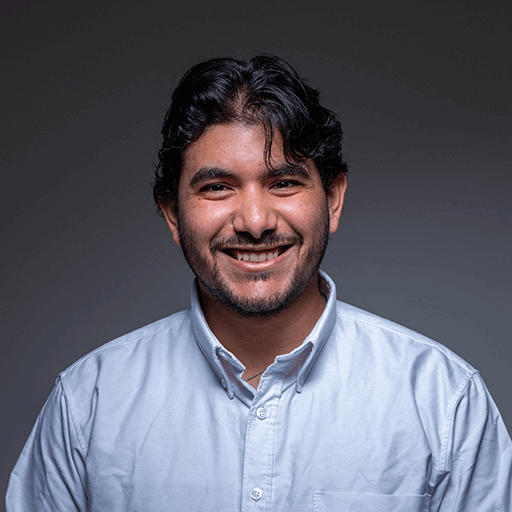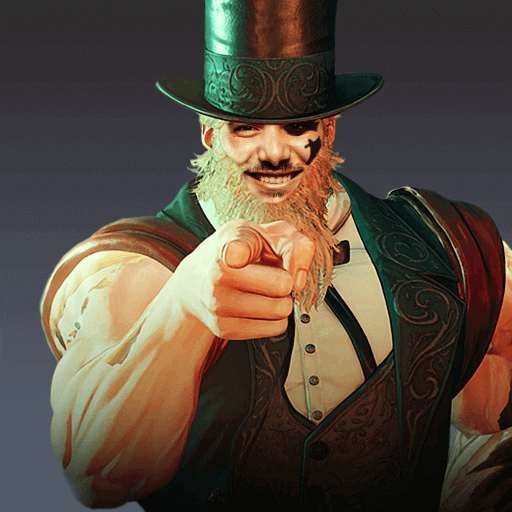 Oscar Rodríguez
Information Technology
Friendly, Responsible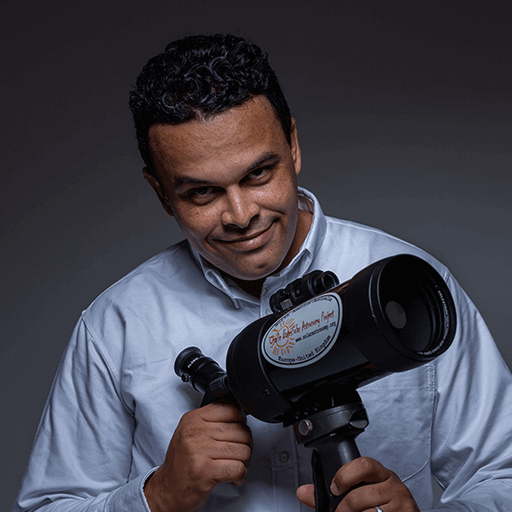 Juan Maria Cepeda Alvarez
Information Technology
Continuous improvement, passionate about astronomy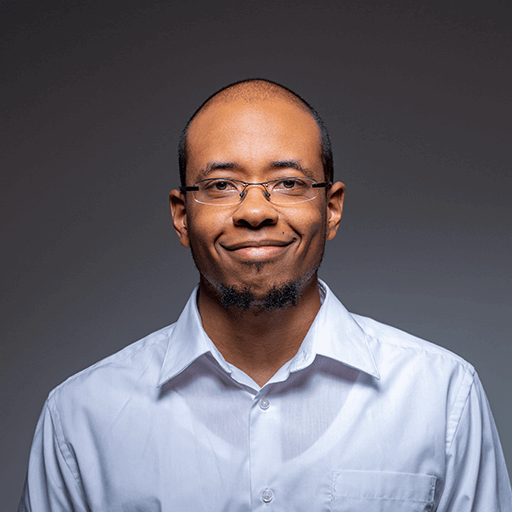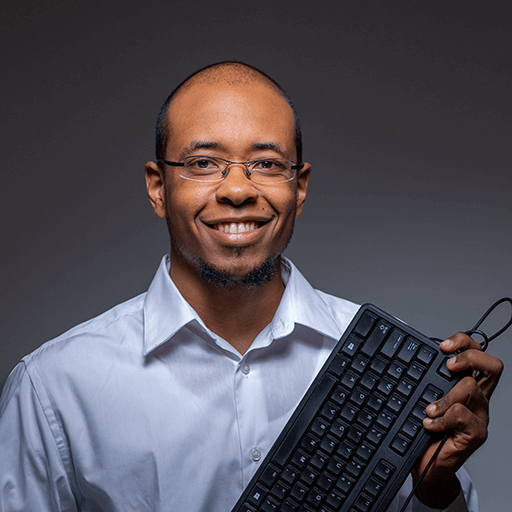 Luis Sierra
Software Engineering
Strategic thinker, Cinephile + Pluviophile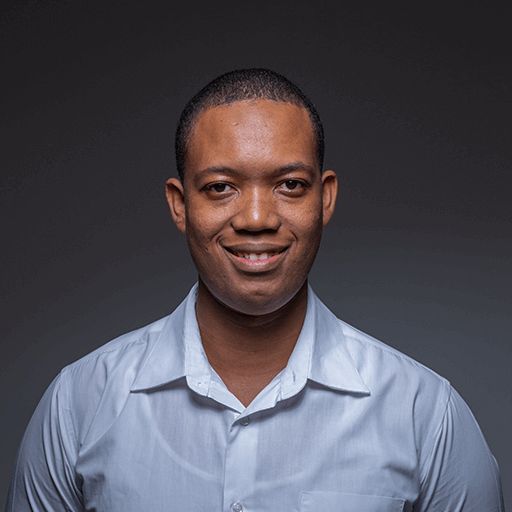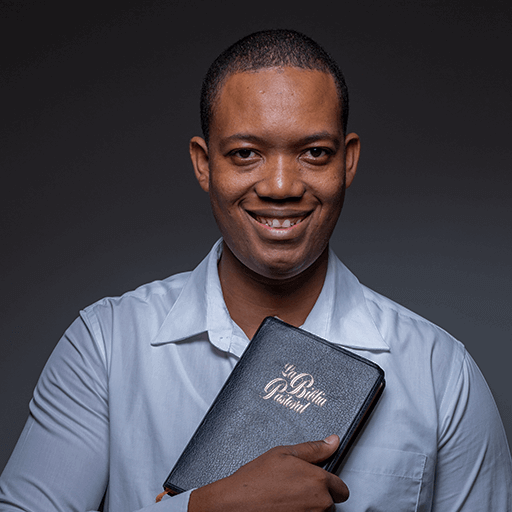 Eladio De Paula
Marketing
Creative Thinker, Good sense of humor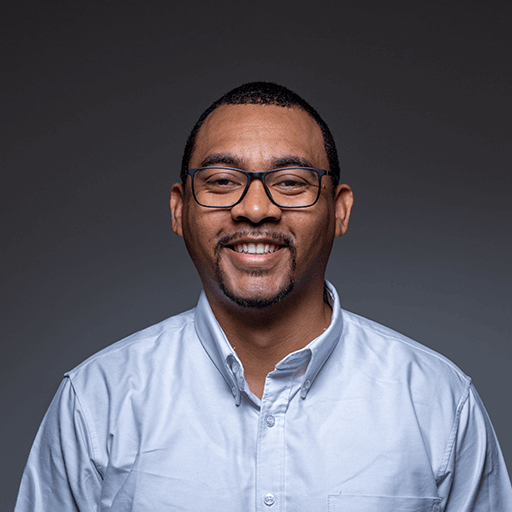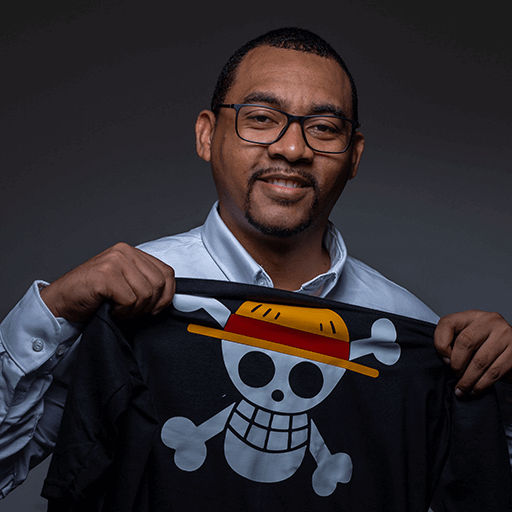 Jorge Arias
Information Technology
Determined and Persistent, Movies and video games lover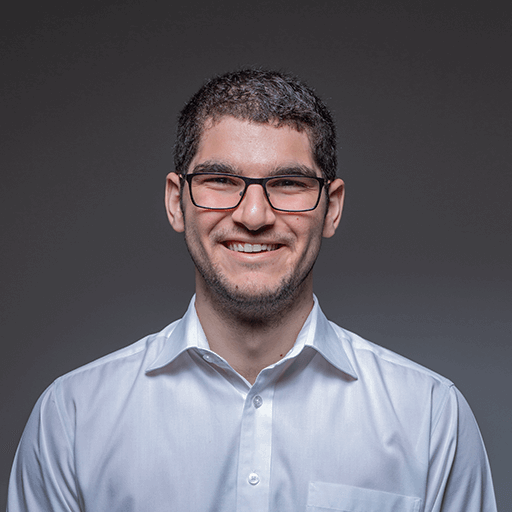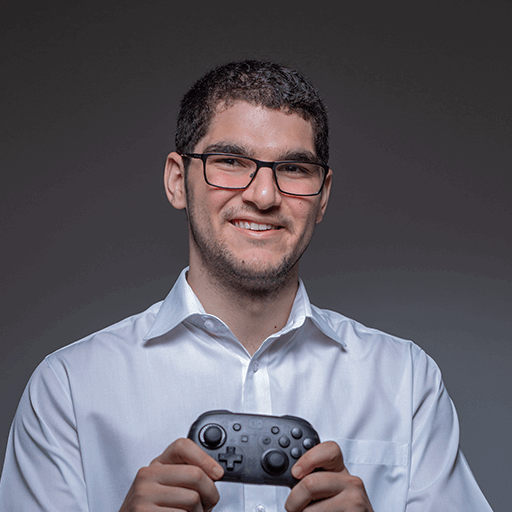 Hector Aristy
Software Engineering
Crafter, Food and video games lover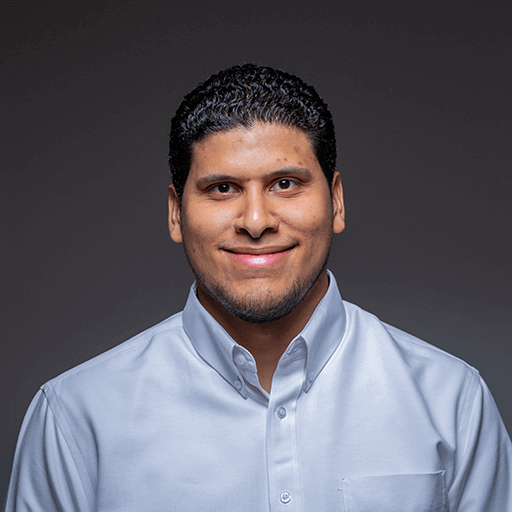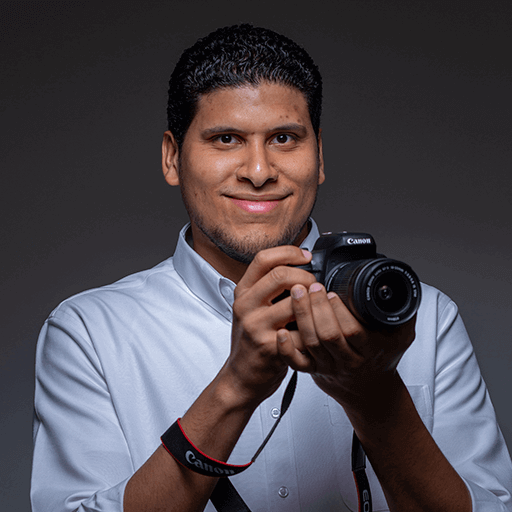 Daniel Then
Software Engineering
Hard Worker, Witty guy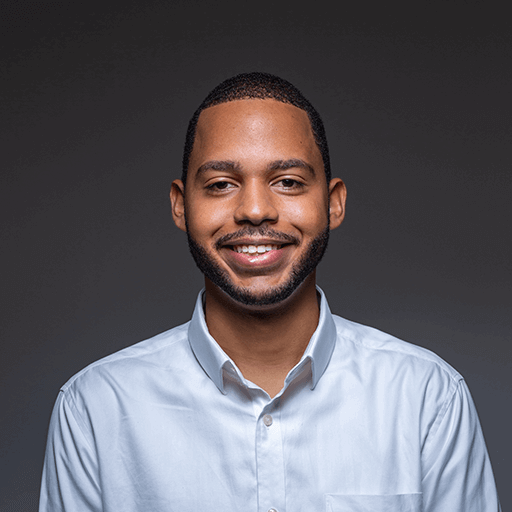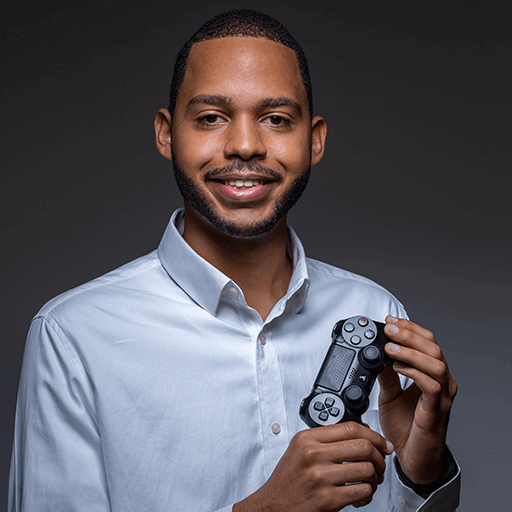 Jhon Ramirez
Information Technology
Persistent Researcher, Alternative music & video games lover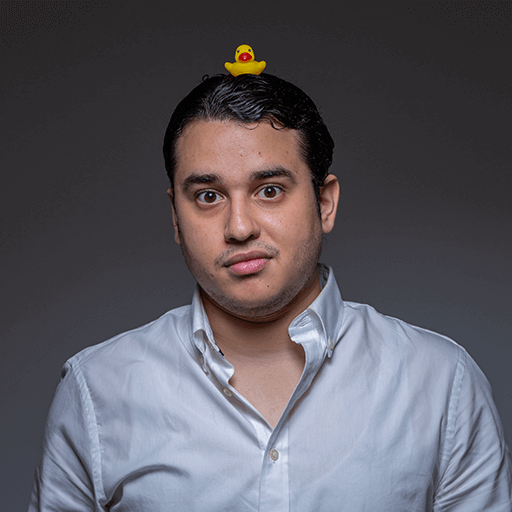 Emilio Vargas
Talent Community
Calmer of storms, Philosophical debater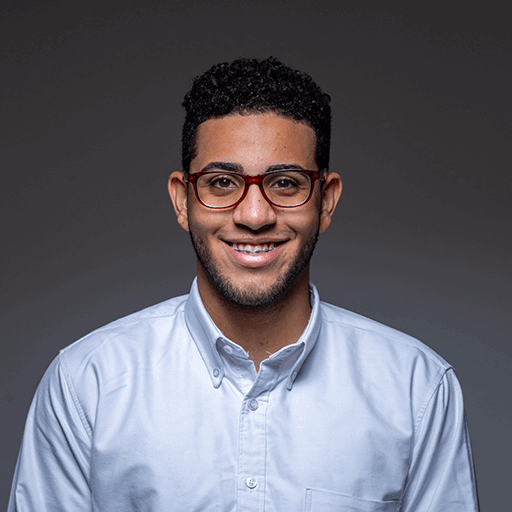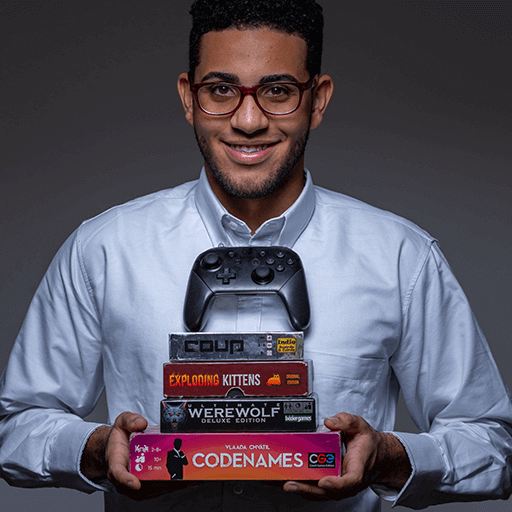 Jairo Mancebo
Software Engineering
Critical Thinker, Proficient pun-maker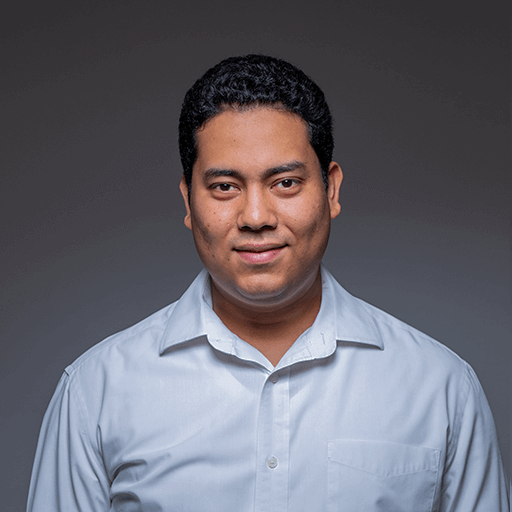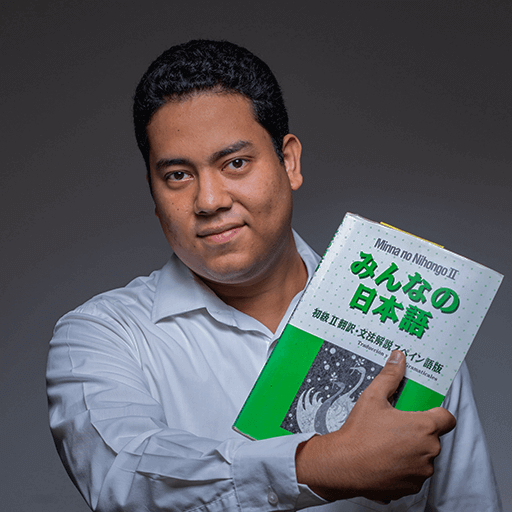 George García
Software Engineering
Disciplined, Japanese Speaker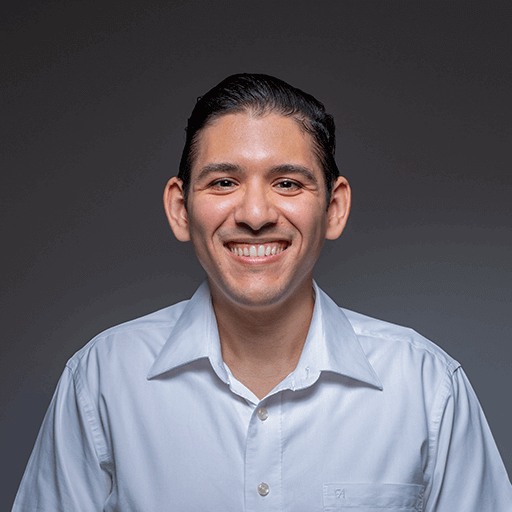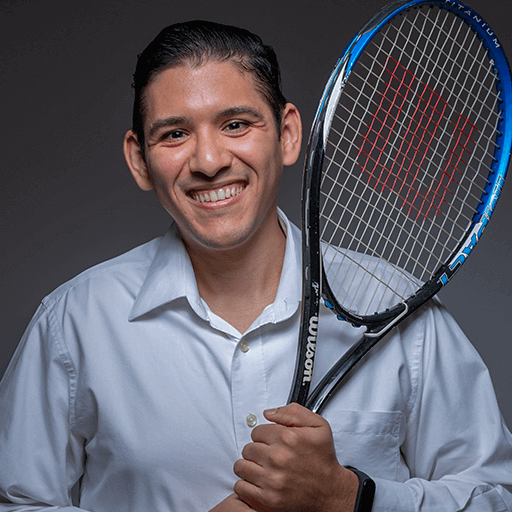 Earvin Rodríguez
Information Technology
Friendly, Responsible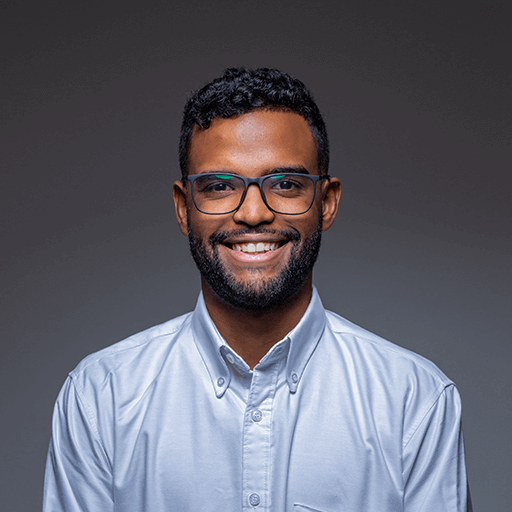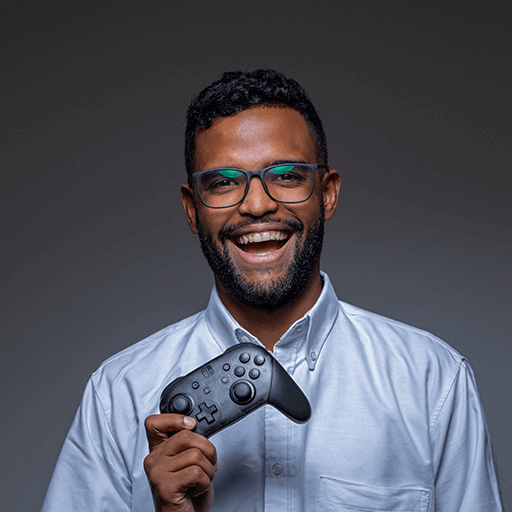 Angel M. Adames
Software Engineering
Automation Advocate, Affable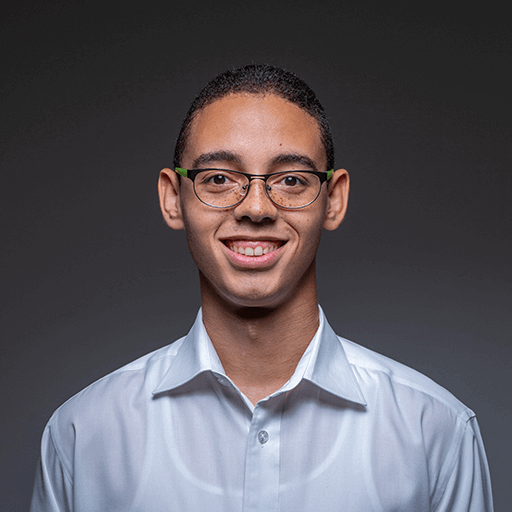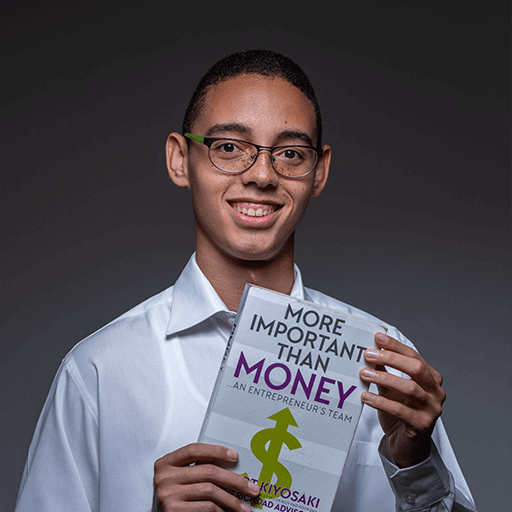 José Pérez
Software Engineering
Critical Thinker, Financially Intelligent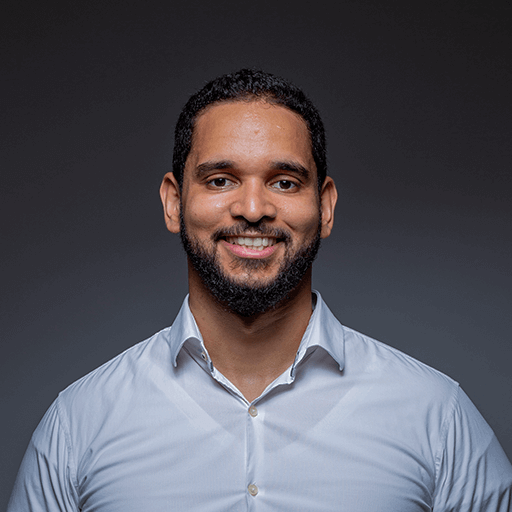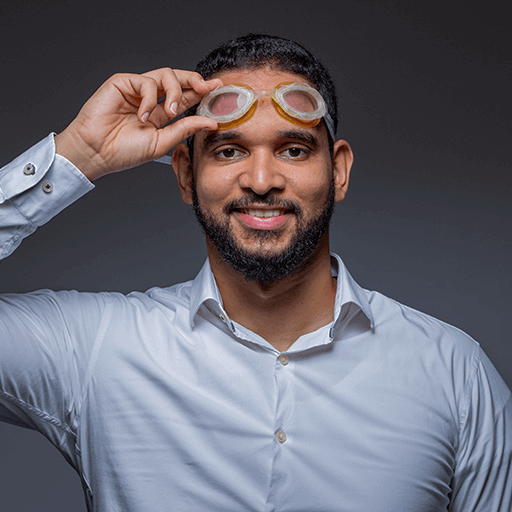 Edgar Roquel
Sales
Proactive, Emphatic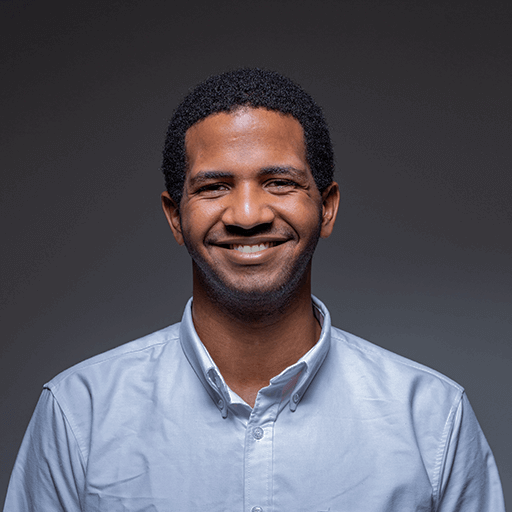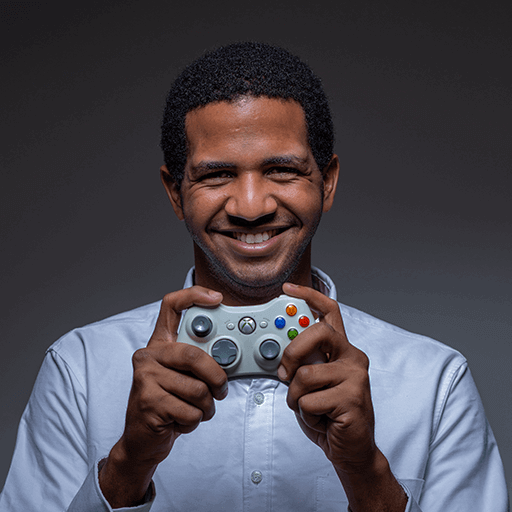 Adonis De Paula
Information Technology
Creative problem solver, Guitarist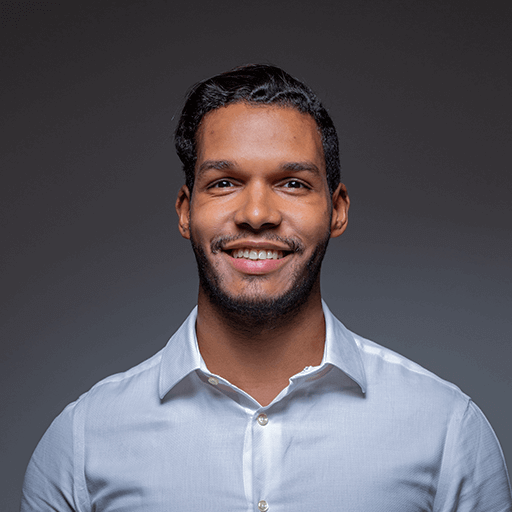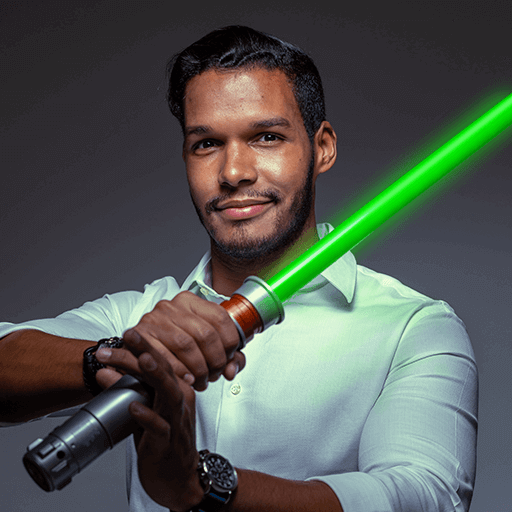 Víctor Merán
Software Engineering
Attention to details, Metallica fan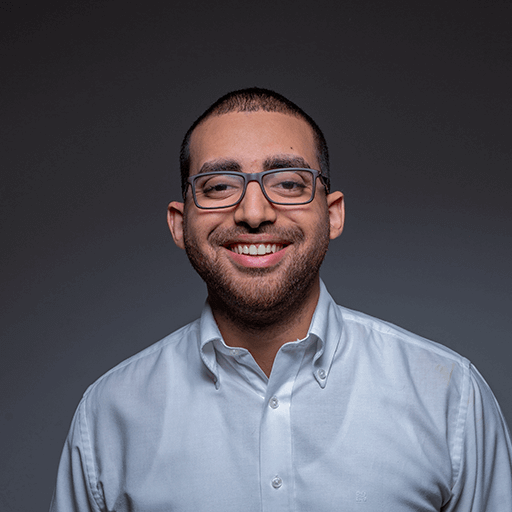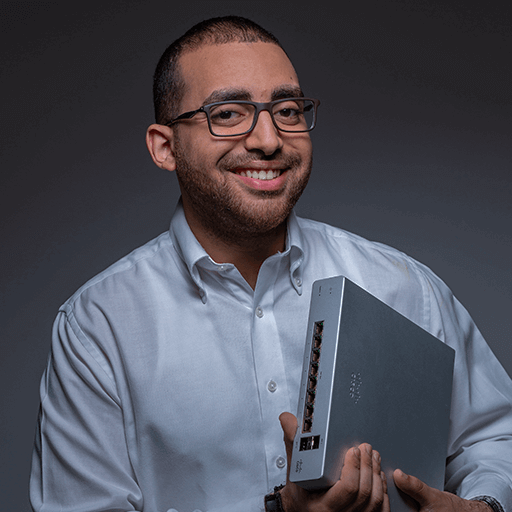 José Lluberes
Information Technology
Proactive, Coffee lover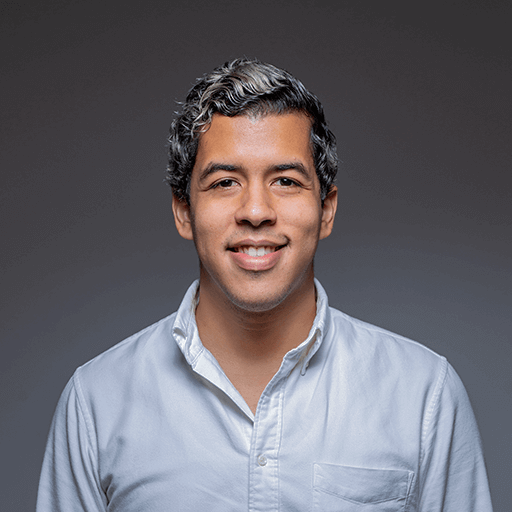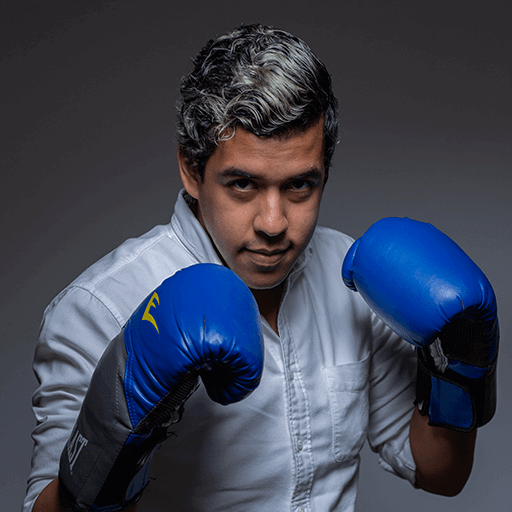 Alejandro Samboy
Software Engineering
Perspicacious, Conversationalist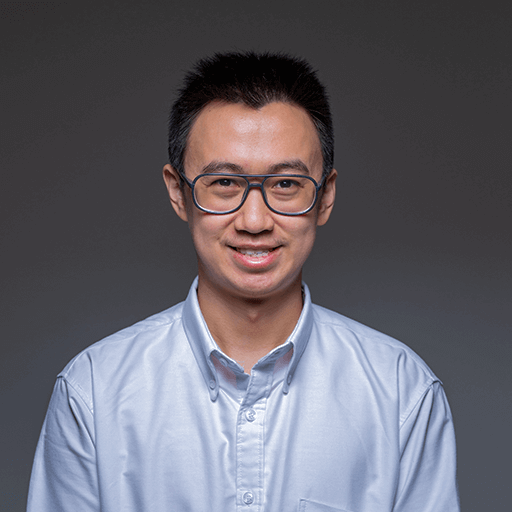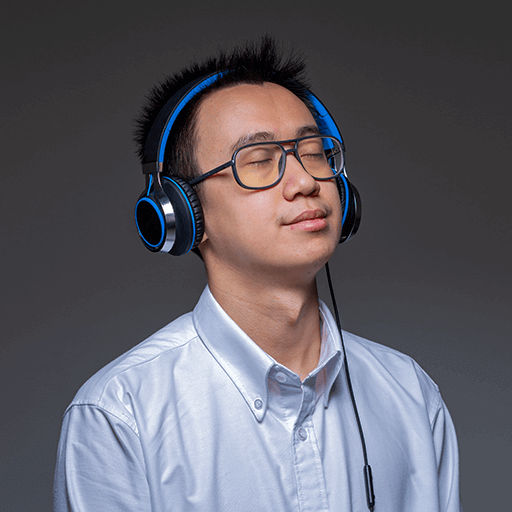 Liango Liu
Software Engineering
Difficult to distract (Don't take this as a challenge pls), White shirt connoisseur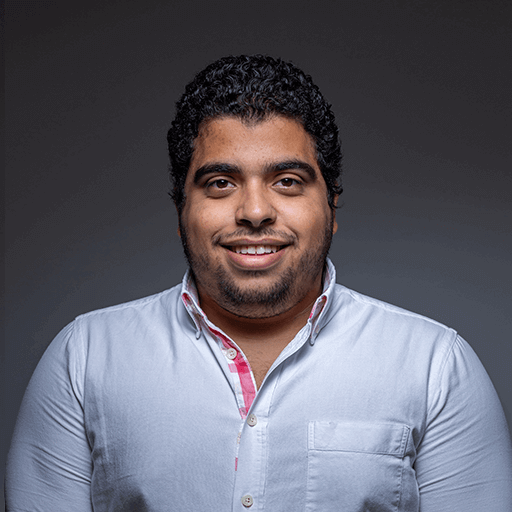 Xavier Arvelo
UX
Movie lover, Martial artist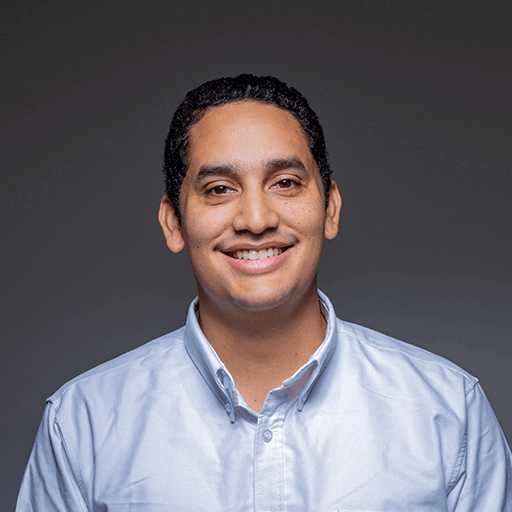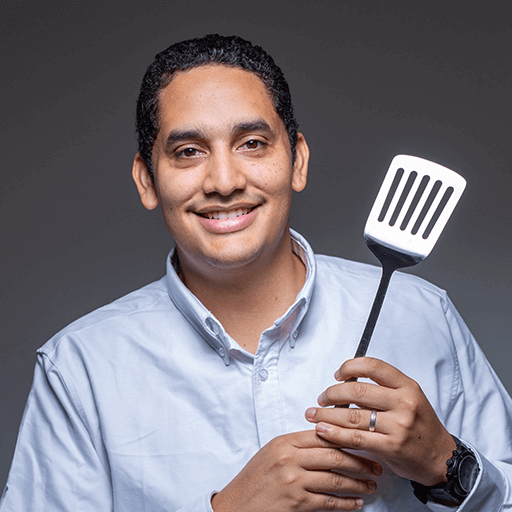 Marcos Matos
Software Engineering
Servant Leader, DIY Enthusiast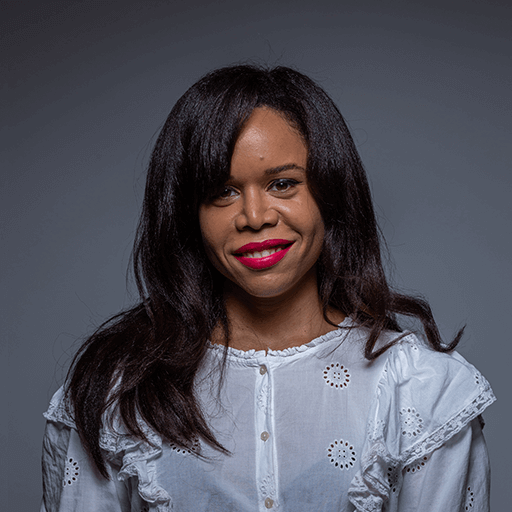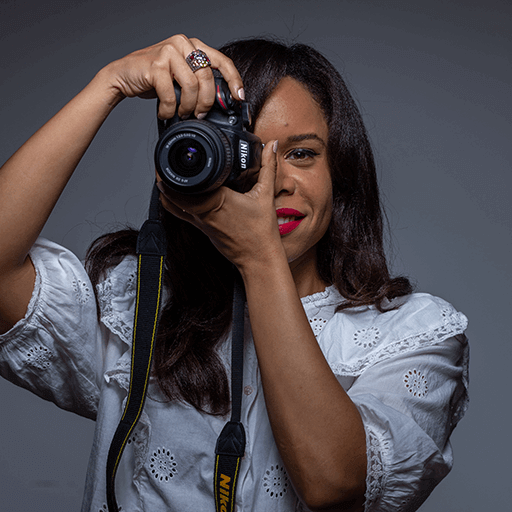 Mariel Lantigua
Marketing
Make things happens, Pop culture & Art geek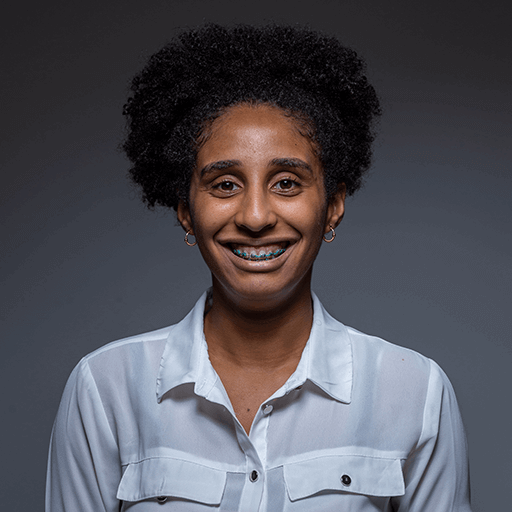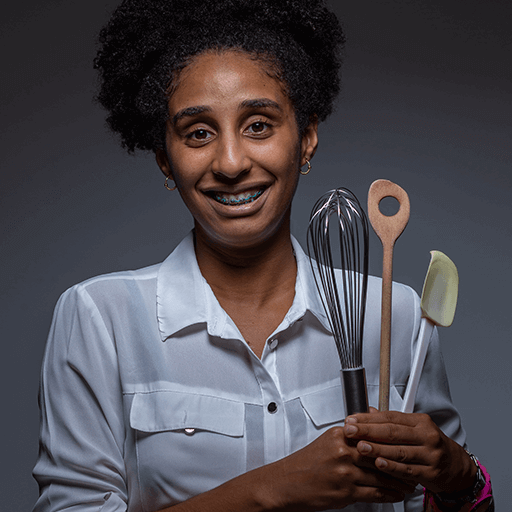 Maria De La Rosa
Software Engineering
Observer, Good baker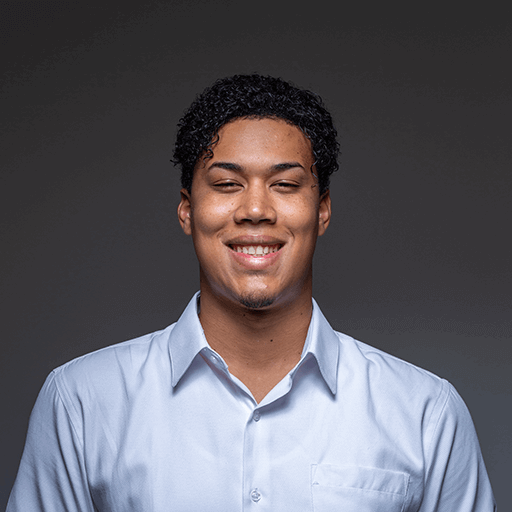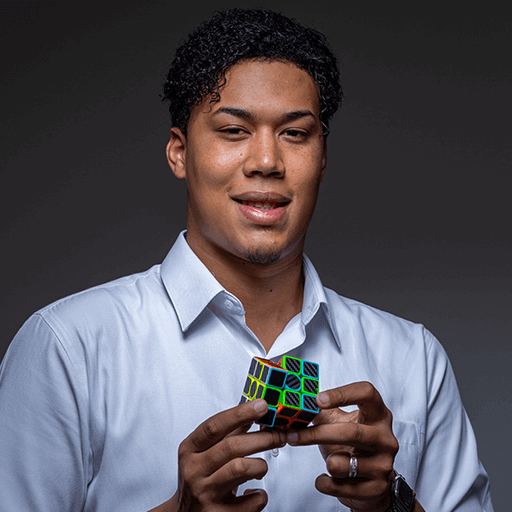 Yeremy Bueno
Information Technology
Analytical and interpersonal skills, Just an extroverted guy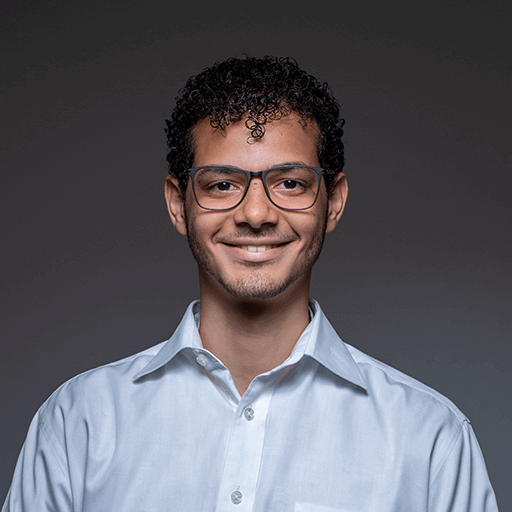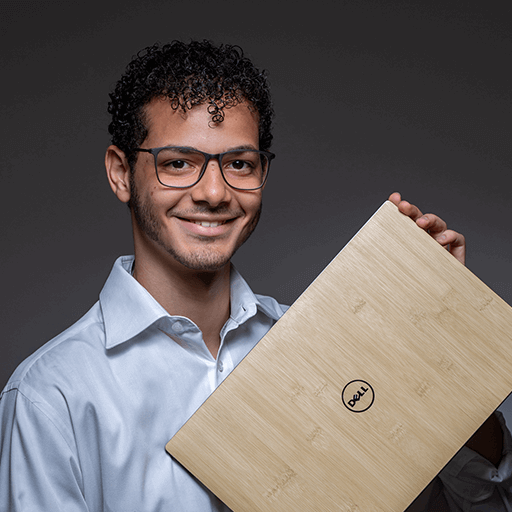 Bernie Nicasio
Software Engineering
Strategic mind, Pencil Artist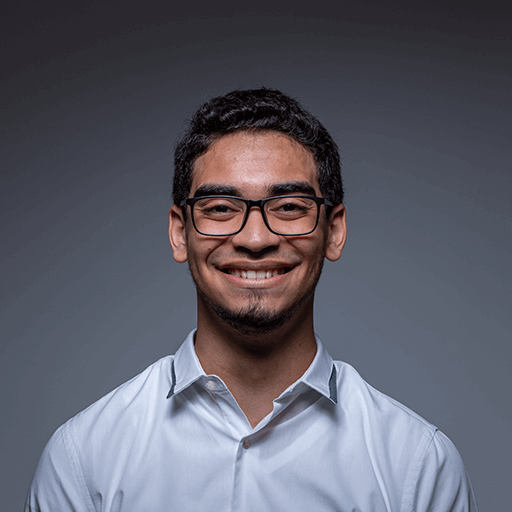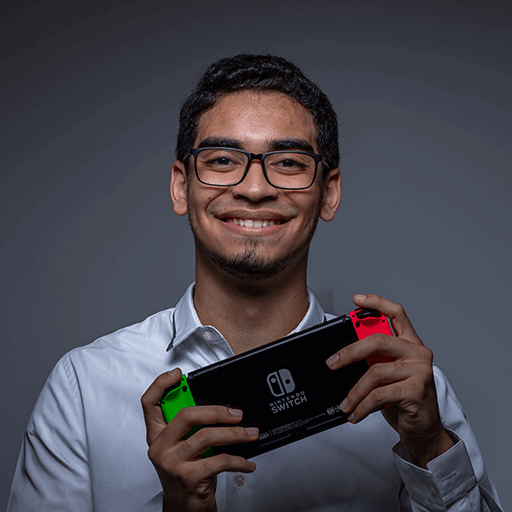 Daniel Feliz
Software Engineering
Strategic thinker, Foodie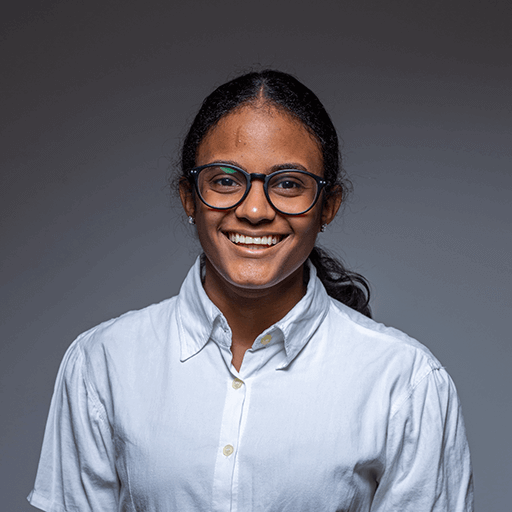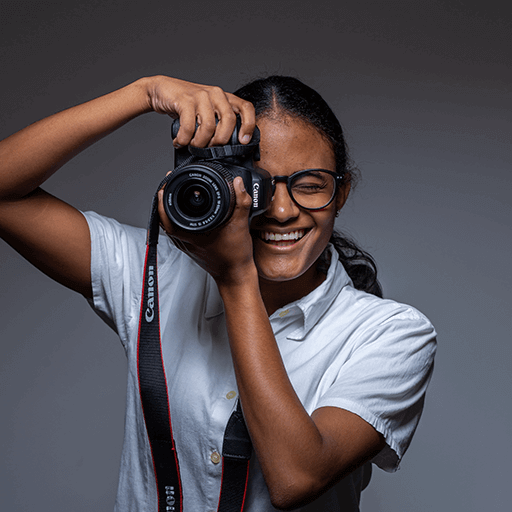 Carla Gómez
Software Engineering
Art & Tech Mixologist, Constellation hunter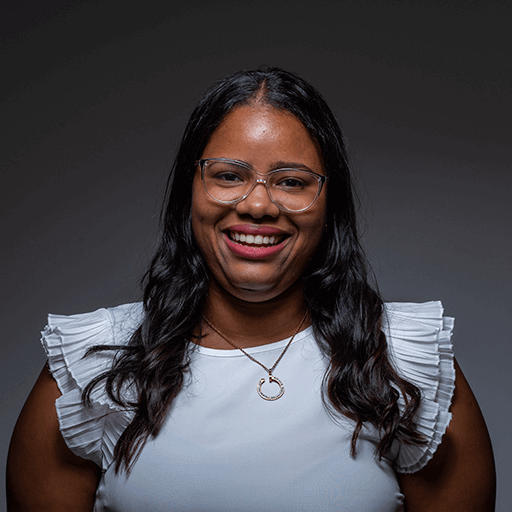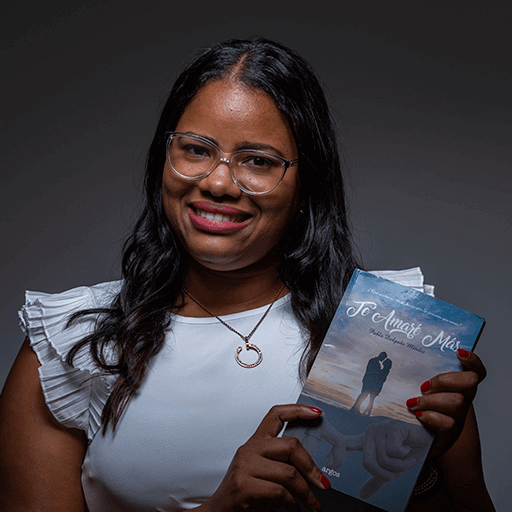 Vilfrania Sánchez
Sales
Proactive, Books lover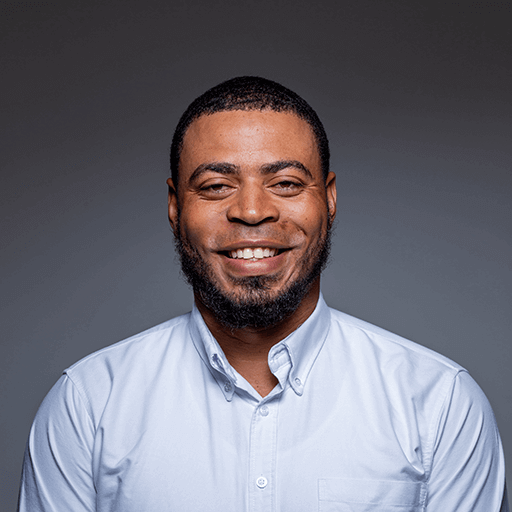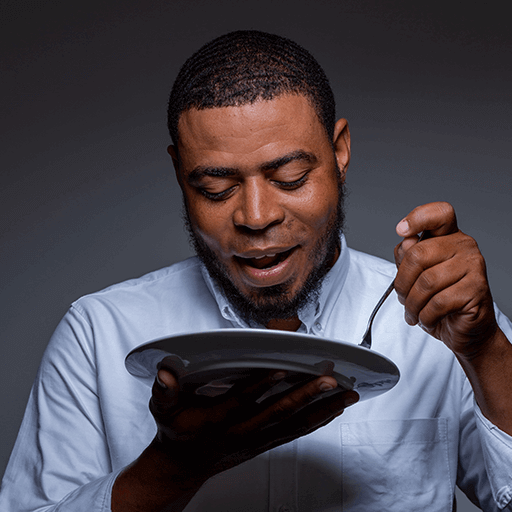 Jesús María
Administration
Always willing to help, Friendly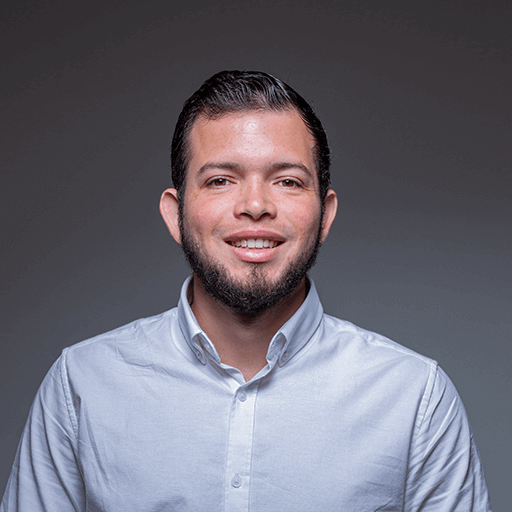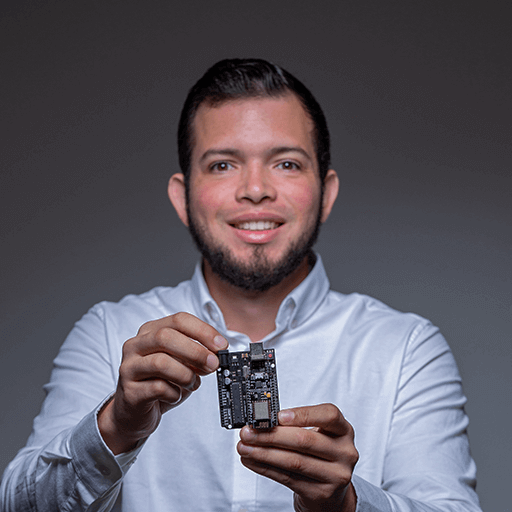 Janiel Hernández
Software Engineering
Puzzles Lover, Creative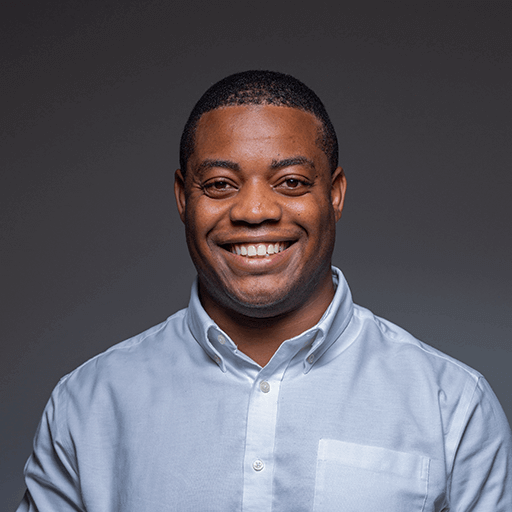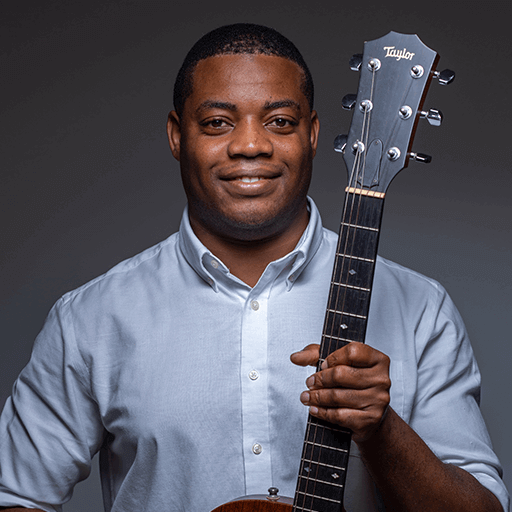 Jonathan Taravine
Software Engineering
Focused and determined, Travel enthusiast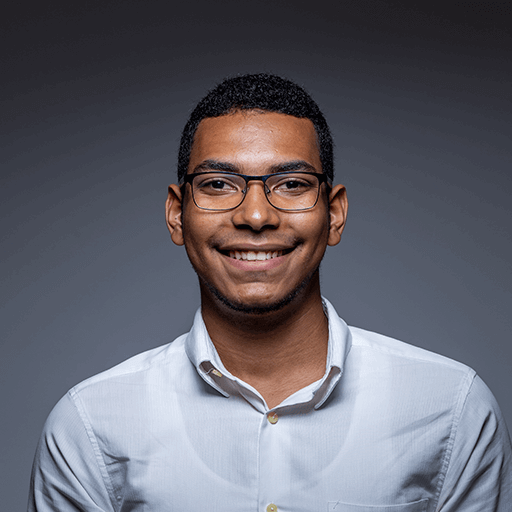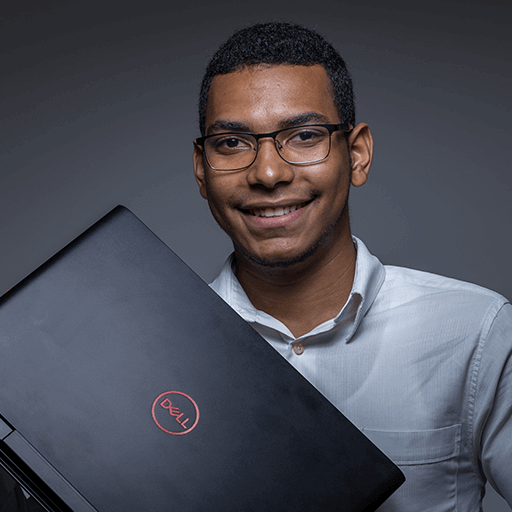 Freilyn Sanchez
Information Technology
Comprehensive, Adapted to change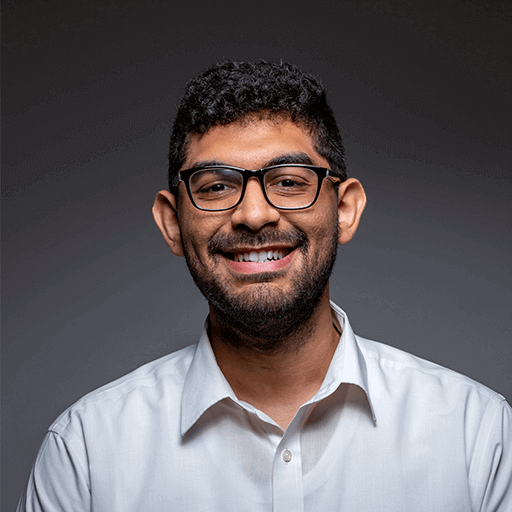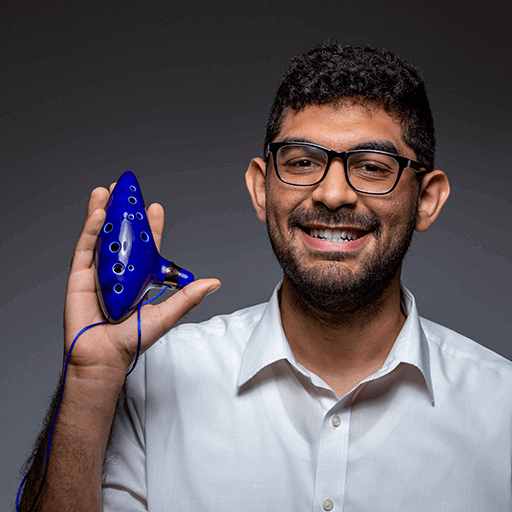 Winston Cruz
Software Engineering
Friendly, Teamwork
We are driven by a commitment to responsibly use tech to solve meaningful challenges
We deliver results, not requirements
We design with empathy and build with care
Humility is what powers our constant evolution
Mistakes are handled with honestyand made right earnestly
Sustainable relationships, products, and impact is the only short-term strategy. Long-term thinking is our modus operandi
We measure our achievements by THEIR impact on our clients' businesses, the lives of our collaborators, and larger societal impact
GBH is a participant of UN the Global Compact, pledging our commitment to support the 17 Sustainable Development Goals for 2030