18 years in business, over 150 employees +
a shared passion for growing companies strategically and sustainably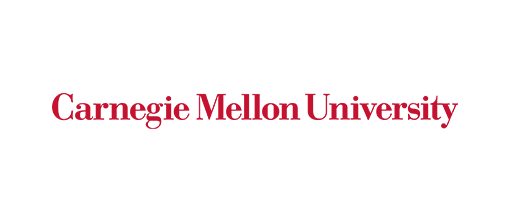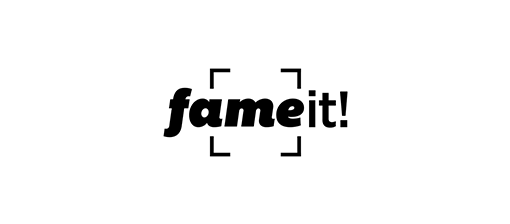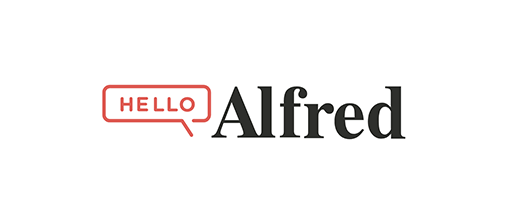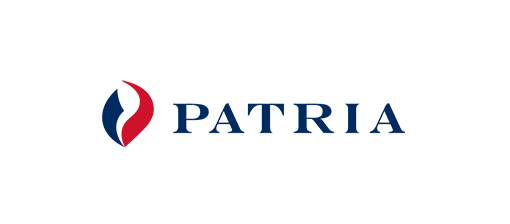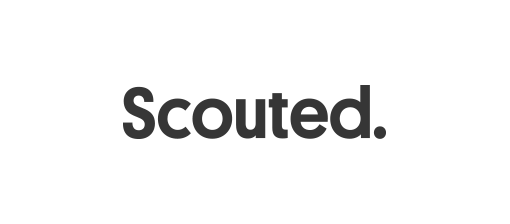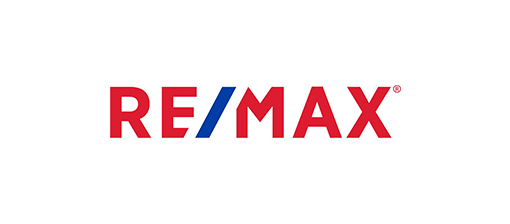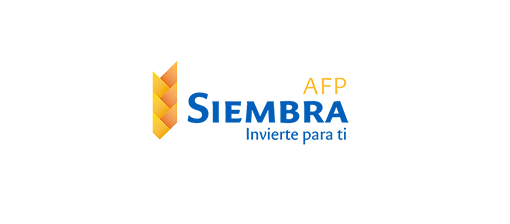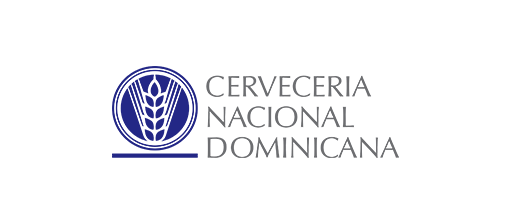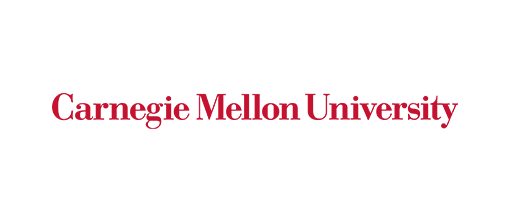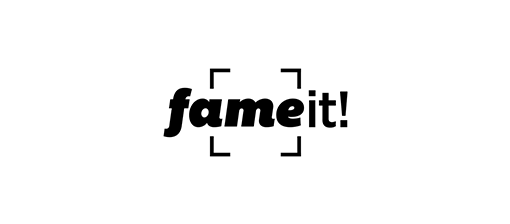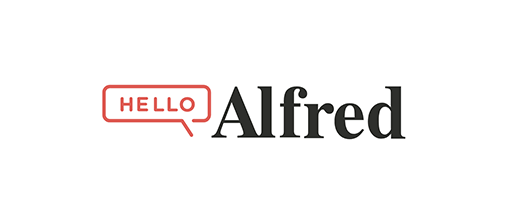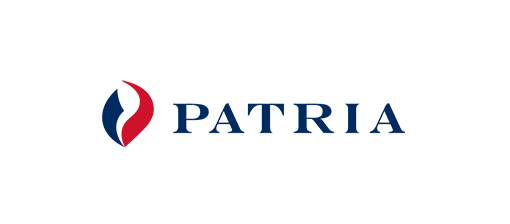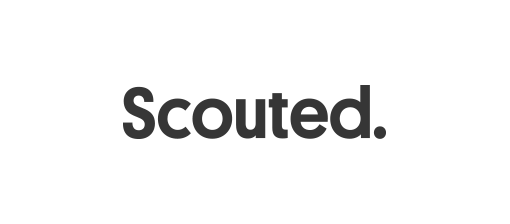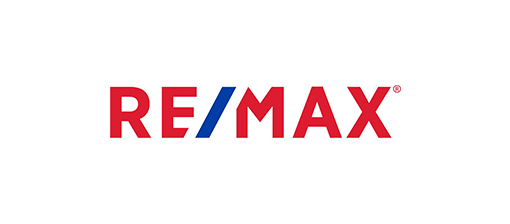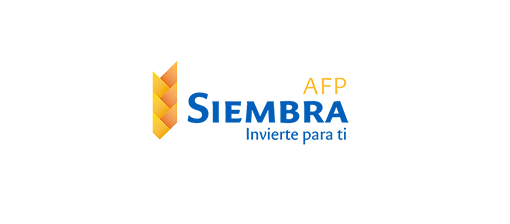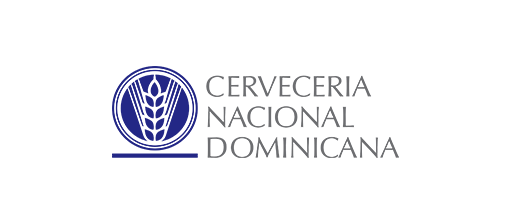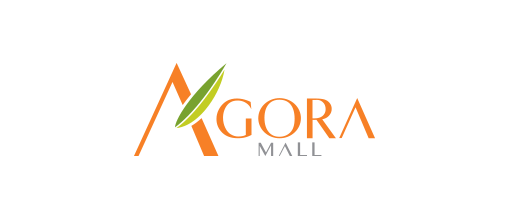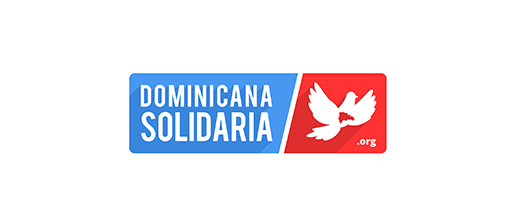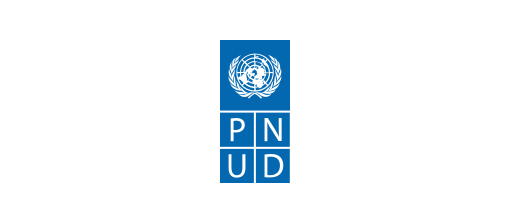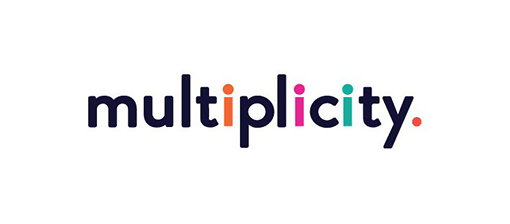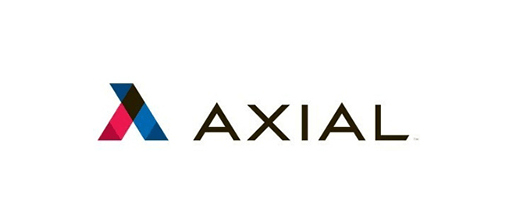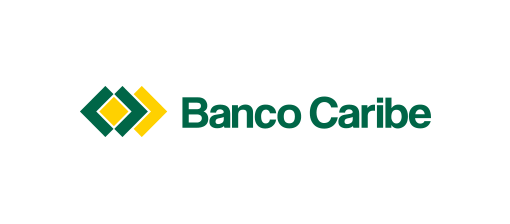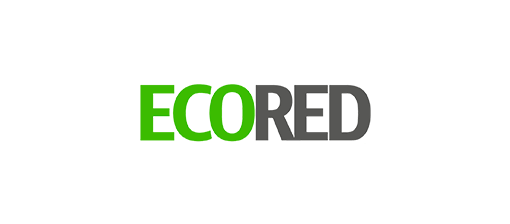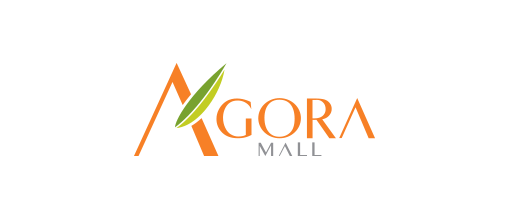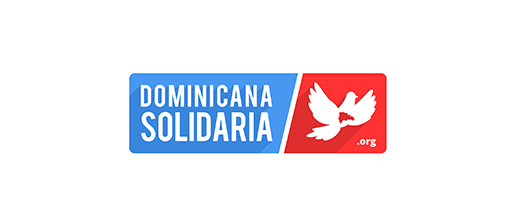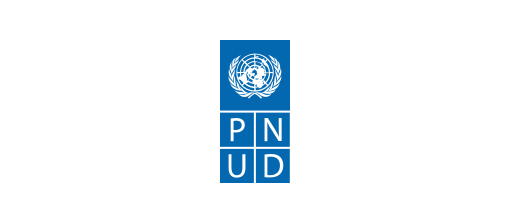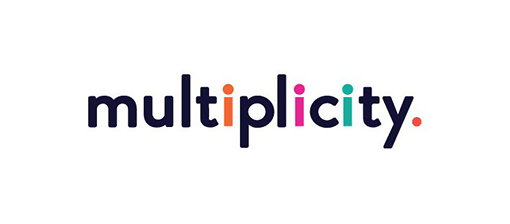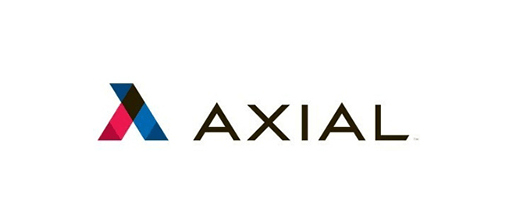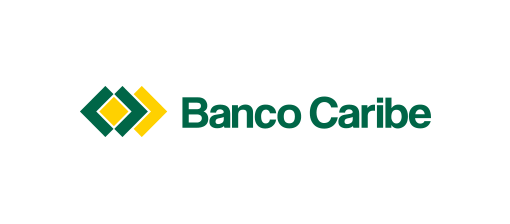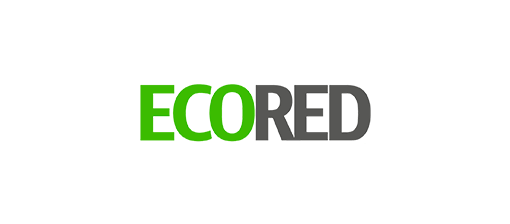 We create market-ready products from strategy to development, design to IT managed services.
Your trusted board-level vCTO and vCIO to help you build and execute a category defining roadmap to take your business to the next level of impact.
Talented UX researchers and designers specialized in turning ideas into world-class digital products, to help you get your business further faster.
Cities in the US, Europe and LATAM
Customer retention over 18 years
Of clients refer us to their networks
Complex challenges are our specialty.
Meaningful work is our purpose.
We are driven by a commitment to responsibly use tech to solve meaningful challenges
We deliver results, not requirements
We design with empathy and build with care
Humility is what powers our constant evolution
Mistakes are handled with honestyand made right earnestly
Sustainable relationships, products, and impact is the only short-term strategy. Long-term thinking is our modus operandi
We measure our achievements by THEIR impact on our clients' businesses, the lives of our collaborators, and larger societal impact
GBH is a participant of UN the Global Compact, pledging our commitment to support the 17 Sustainable Development Goals for 2030
Every challenge has a solution.
We're ready to tackle the next one on your to-do list.
New York, Miami, Santo Domingo, Los Angeles, Lisbon, Mexico City
We follow the same approach every time to help companies grow: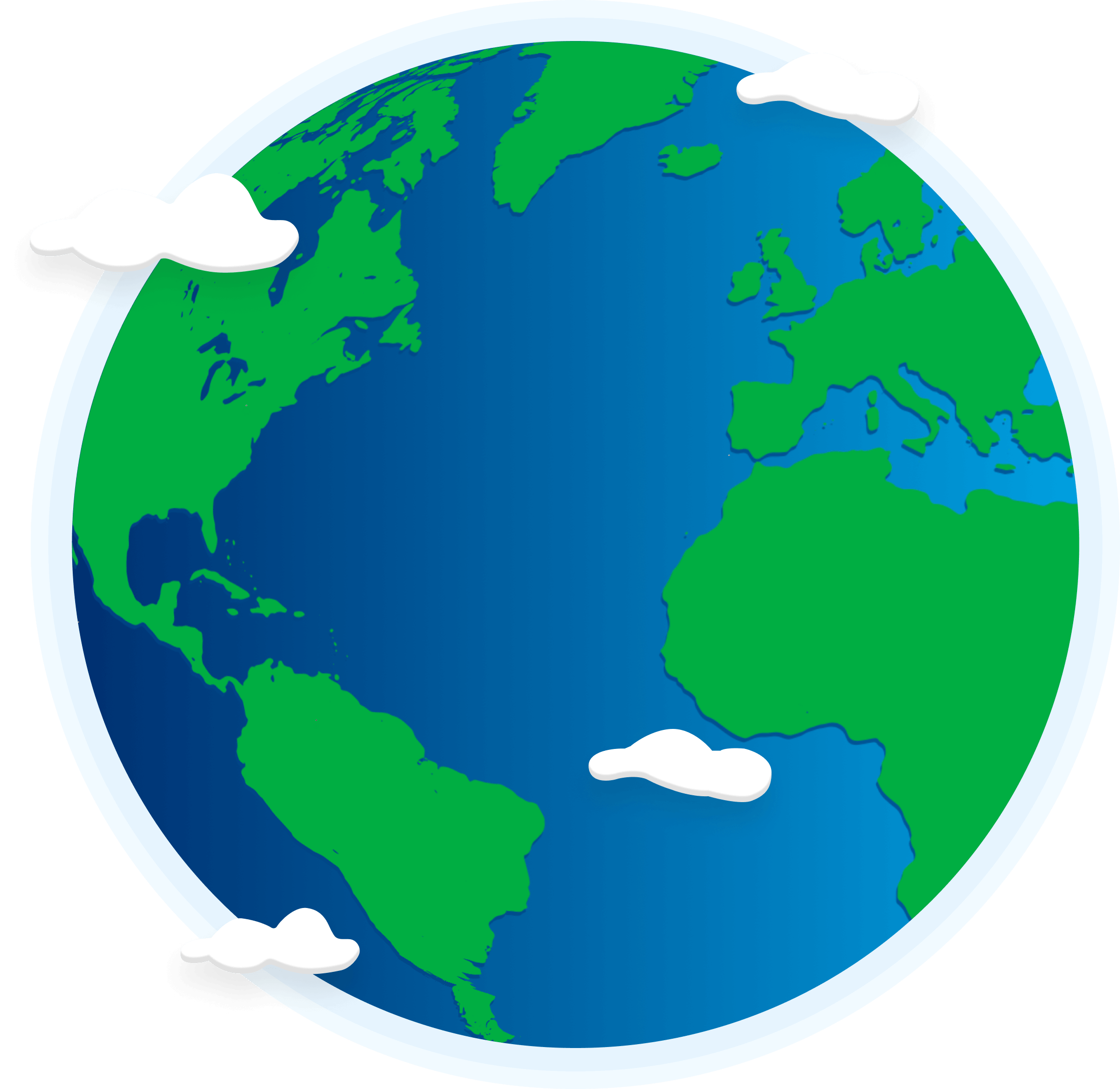 We know how to get up-to-speed quickly. Your GBH team will begin meaningfully contributing within 3 weeks. We cover training if you don't love a hire.
We're in constant contact via Slack and Zoom during the project. We kick off at your office to better understand your
culture and also bond over dinner to join as one team in building great things.
There's Always A Solution
With over 150 engineers and growing, our team has seen a lot. And if it's something new, we know how to find the solution.
The context and "why" behind each project and roadmap are what guide our decision-making.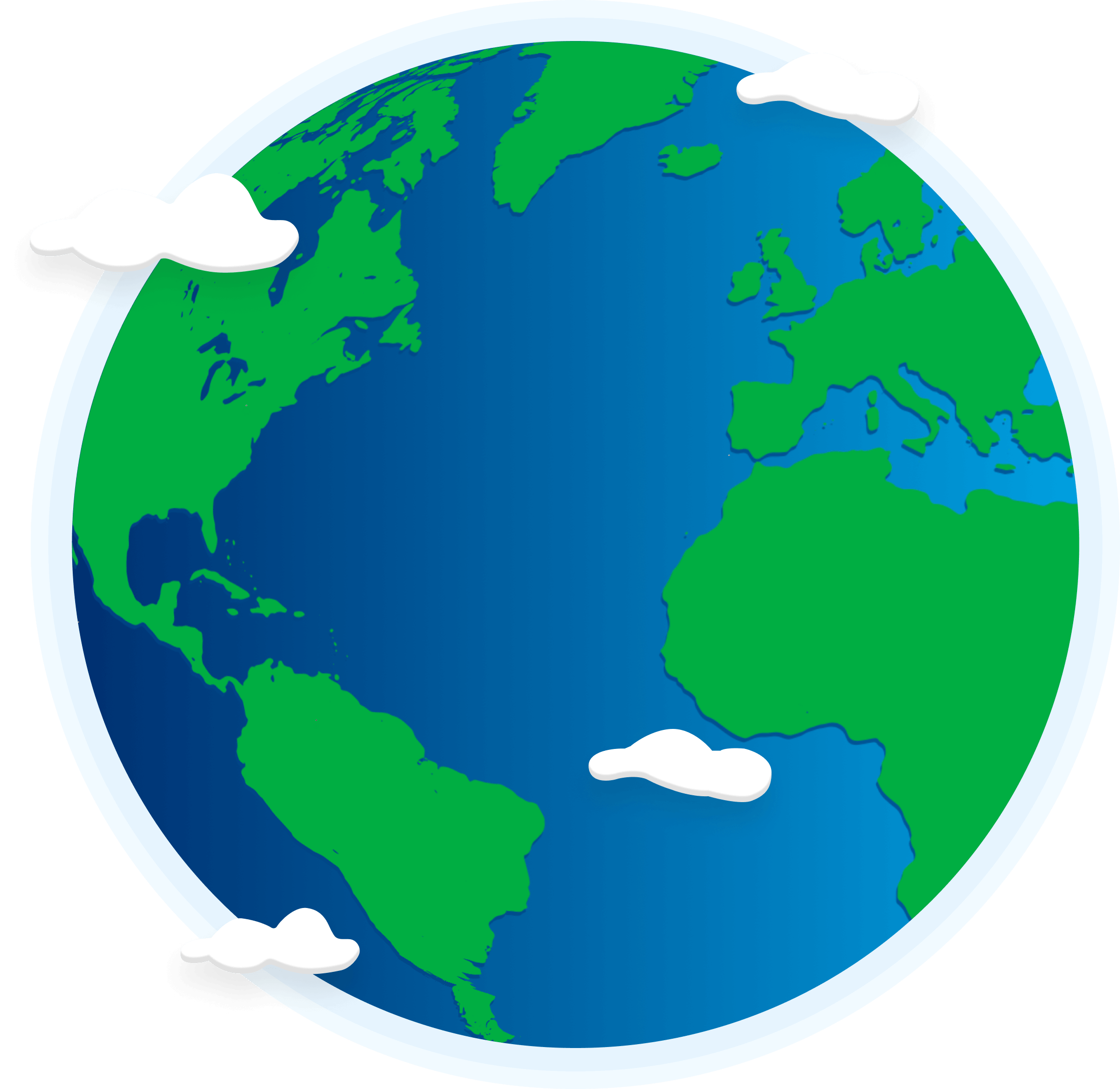 We warmly serve as an extension of your team, scaling up or down based on need.
We deliver results. Not just requirements
Check Out GBH Executive Insights
Our latest best practices on key topics in tech.